All week I've been reminiscing about this week 10 years ago. My boyfriend and I were finishing up our Argentine Tango lessons. That same boyfriend and I also had a trip out to California for me to meet his best friend. We flew to San Fran and had the best weekend exploring the bay area with his friend. Little did I know, that I would come back with a little something extra too. You see, my sweet boyfriend had this rather elaborate plan to propose to me on the beach. With a kite. I kept wondering why he seemed so obsessed with flying a kite while we were in CA. I mean, you can fly a kite anytime, anywhere right?!?
Well, his plan worked out perfectly with the help of his friend. Halfway through the weekend he got down on one knee on that beach after the ring had made its way down the kite string to my hand and asked me to marry him. Of course, I said yes! Since I had been thinking about it a lot this week, I wanted to make today memorable and sweet for our little fam. Because if it weren't for this day 10 years ago, none of us would be here in this place, right? Well, I guess I did that. I made it memorable. Not in the way I had meant to though…
You see, this morning as my husband was about to leave for work, he came back inside asking where his passport was because he needed it for some travel he has coming up next year. Well….of course I thought I knew where it was. But he came back in as I was just finishing up my shower. My lovely, hot, shower that helps start my day off right?!? I wasn't exactly in the thinking or remembering where I put all the important things mindset though. So….instead of calmly telling him where it was, or just getting it for him? I kind of…just…lost my mind. Well, not really, but I frantically dried off, tied my towel around myself and ran to the spare room where all the things are supposed to be. Basically looking like a chicken with its head cut off. I told him a couple places to look and I tore things apart trying to find it quickly…..fast forward ten minutes and we still have yet to find it. He found a copy of it and took that with him to work, while I continued the search. I turned everything over, opened every file, touched every paper we own, before looking in the first place I had told him to look. And sure enough? That's where it was. Right there, neatly tucked in an envelope.
I could have been upset that he didn't see it the first time, but really? I was just glad that I knew where it was! I texted him and we both sighed a sigh of relief!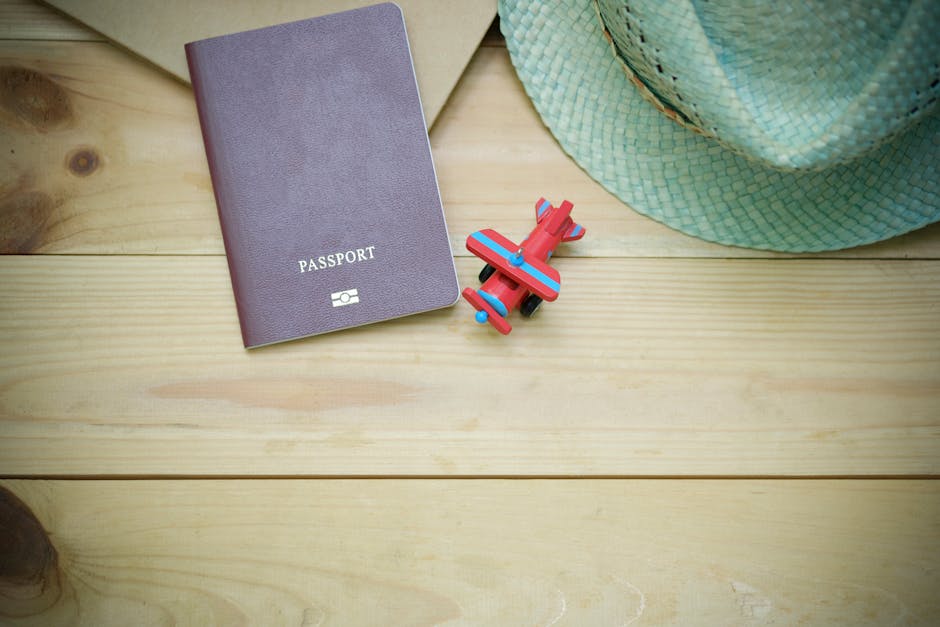 Isn't that just how life is sometimes? We think about, or plan to make something memorable in a good way, and the opposite happens? Or we overlook things that are right in front of us? Or we treat the ones we love the most in the worst ways sometimes?
Thankfully, my husband is quick to forgive and I am learning to be quick to seek forgiveness. As much as God has forgiven us, how much more should we forgive others after all? Thankfully, this also isn't the end of our story. (At least as far as I know, it's not.) I can still redeem the rest of the day with my husband and son. I can still make it memorable in a good way. There's still time. Just like there's still time to receive Christ if you haven't already. There's still time to ask God for the forgiveness that He is more than willing to give. There's still time to seek the Maker of us all. There's still time to love those you love, well. Even when you make mistakes, or lose your temper, or temporarily lose your mind. There's still time, friends. Ask for forgiveness. Forgive. Admit wrongs. Love well. You're a good mom, wife, daughter, sister, husband, son, father, etc...despite your downfalls.