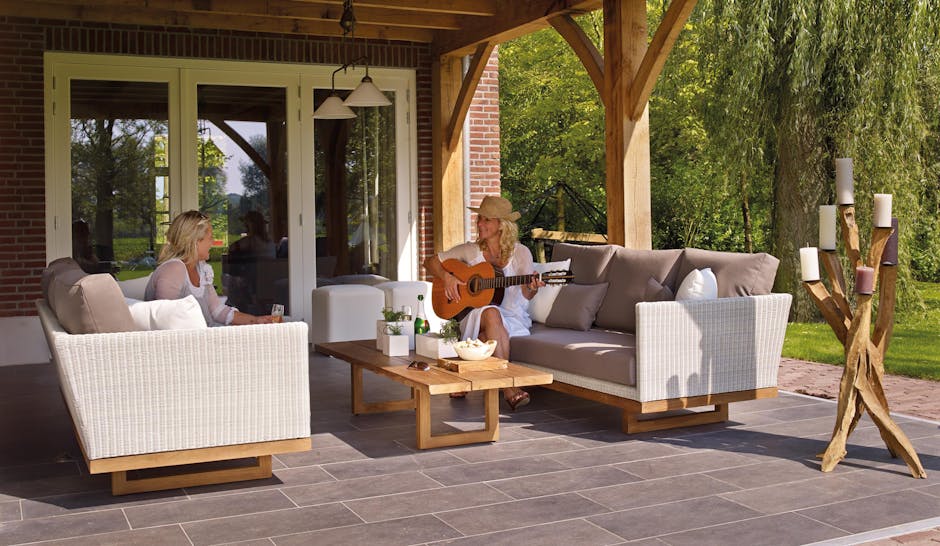 This morning was a gorgeous Colorado morning that was slightly warm with lots of sun and shade. I parked in the usual spot I do to drop off the check. I got out and then got my son out of the car to walk it up to the door. As I was about to press the doorbell, I saw the front door open. There was my sweet landlady (is that a word?), one of her sweet daughters and their little dog greeting us. I handed her the check and before I could turn around to leave she invited us in and I accepted.
I feel like you likely know me pretty well if you are reading this, but I am not really one to show up unexpected to places. I am terrified as being perceived as a burden. I also would never want to come across as needy, or not busy enough (or too busy or fill in the blank). But you know what I end up missing out on? Community. Friendship. Relationships. Or at least conversations because I'm too wrapped up in trying to be put together, or something.
In the day in age of social media and all the instant info on every one of your friends list, it can be so hard to actually like genuinely to connect with someone. Or, I guess I should say for me it is. Perhaps you don't struggle with that. I don't think I did so much when I was working outside of the home and regularly had lunch or dinner with friends.
I have a bit of theory about it though. I think it may have something to do with the fact that social media gives us this false sense of intimacy. When we see all the pictures of our friends' daily lives and big events happening it makes us feel closer than we really are. Sure, it helps 'keep up' but does it really? I mean, I know what you ate for dinner last night but do I know how you're actually doing?
It just isn't the way that we are really wired. We are relational people. We need actual SOCIAL interaction. Not just social MEDIA interaction. I think that's partially why the rates of anxiety and depression are at (I believe) an all-time high in the US right now.
The more we know about everyone the less wonderful our lives seem. Or the more we know about…the more we compare. The more we want to share, and maybe shouldn't. We find out when people start dating, or break up immediately. Do you even remember the times when you had to wait for your BFF to call you to tell you (and no, I don't mean text, I mean call) that she had broken up with her boyfriend. Or maybe she just showed up on your doorstep to talk it through? I do. That's how it was when I was dating. (Thankfully!) I've said it more than once, that I am SO glad that social media and all he drama that comes with it wasn't around when was growing up. It's not only changing the way we interact with the world, but the way we think about it.
I am so thankful for a sweet friend who invited me into her house and life, and that I said yes. (Her sweet kiddos played with little man and he had a blast, of course, too!)